The Alpha Theme is a collection of high-quality and responsive Vue CLI themes. It's built with Vue and Vuetify and is perfect for new Vuetify developers.
The template contains 4 high-quality variations including: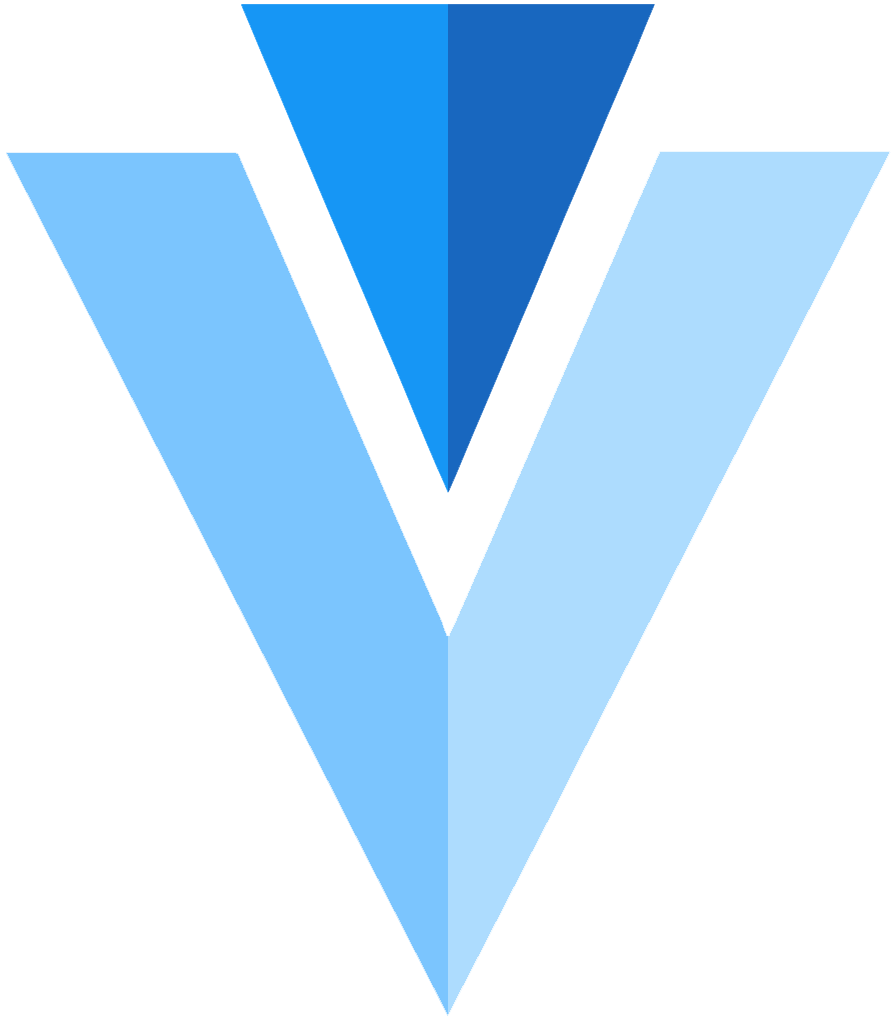 All applications are built using Vue and Vuetify and use best standards and practices for optimal performance and accessibility. Each template is built mobile first and scales down to 320px width (iPhone 5). Each theme supports all evergreen browsers (Chrome, Firefox, etc) and Internet Explorer 11 (IE11).
Each theme comes with full support for all of Vuetify's features including components, directives and more. For more information on available features, visit the API Explorer in the Vuetify documentation.
Alpha Theme Features:
Built on Vue & Vuetify using Vue CLI
4 pre-made Themes
Great for new Vuetify developers
Developed and maintained by the author of Vuetify
Supports customized SASS / SCSS variables
RTL Included
Optimized for accessibility
Responsive support down to 320px width
Free Updates

Forever
Free Support through Github
Integrated with Material Design Icons (mdi)

Also supports Material Icons and Font Awesome

Easily

Customizable

Updated with each Vue and Vuetify release
Support Options
Which license do I need?

License
Information
Standard
I want to make a website for personal use that doesn't charge users.
Extended
I want to make a website that charges people (for goods/services).
Unlimited
I want to make unlimited websites that charge people

(for goods/services)

.
Still have questions about this theme? Reach out to us in Discord